🖊 This article was last updated on August 23, 2021
Many people feel trapped on the office treadmill because they think they don't have what it takes to grab a virtual job. But here's the thing: you don't have to be a slick graphic designer or a whizz-kid programmer to work online. There are countless 'work from anywhere' jobs that require basic skills, skills that you probably already possess.
So, whether you want to supplement your income or are looking for a way into freelance life, there are plenty of opportunities to suit your skillset and that you can fit around your 9-5.

Here are the top 10 remote part-time jobs that require basic skills that you could be doing from anywhere, at any time, and from right now!
1. Content Creation
This covers a few different part-time remote jobs, including blogging, technical writer, content editing, copywriting and writing posts for social media. If you have a way with words, can avoid writer's block, have good spelling and grammar, and can pay attention to detail then content creation could be a lucrative side job from home. Plus, content is needed for every field and topic under the sun, meaning there are plenty of part-time remote jobs in content no matter your interests or expertise.
2. Virtual Assistant
Virtual assistant roles can range from a few hours a week to full-time hours. Busy entrepreneurs and business folk need help with a wide variety of tasks. Virtual Assistants help with everything from answering emails, scheduling meetings and arranging daily tasks to typing up meeting notes. This is a hugely varied role, sometimes made up of lots of small tasks, so being able to prioritise tasks is key. But the good things is, this kind of role can be done on the go, meaning you can work from anywhere at any time.
3. Online Language Teacher
One of the most popular part-time remote jobs is online teaching. You don't nessesarily need to be a qualified teacher, there are plenty of online language schools who accept tutors without experience, as long as you are a native speaker of the language you are teaching. You can usually choose your own schedule and work as much or as little as you want or as your free-time allows.
4. Consulting
Knowledge and experience are a much sought after commodity these days. If you've been in your current position for a while and know your subject inside out, then there are others willing to pay for your expertise. Consultancy can be on a part-time, project basis and makes for the perfect remote part-time job. It's also a great way to test the waters and gain contacts if you are considering making the move to full-time freelancing in the future.
5. Customer Service
Remote customer service jobs can cover anything from phone calls, Facebook, Live Chat, emails, or more technical support roles. You may find a role focusing on one method of communication or a combination. If you are a good communicator and an effective problem solver then this could be a nice little side job from home.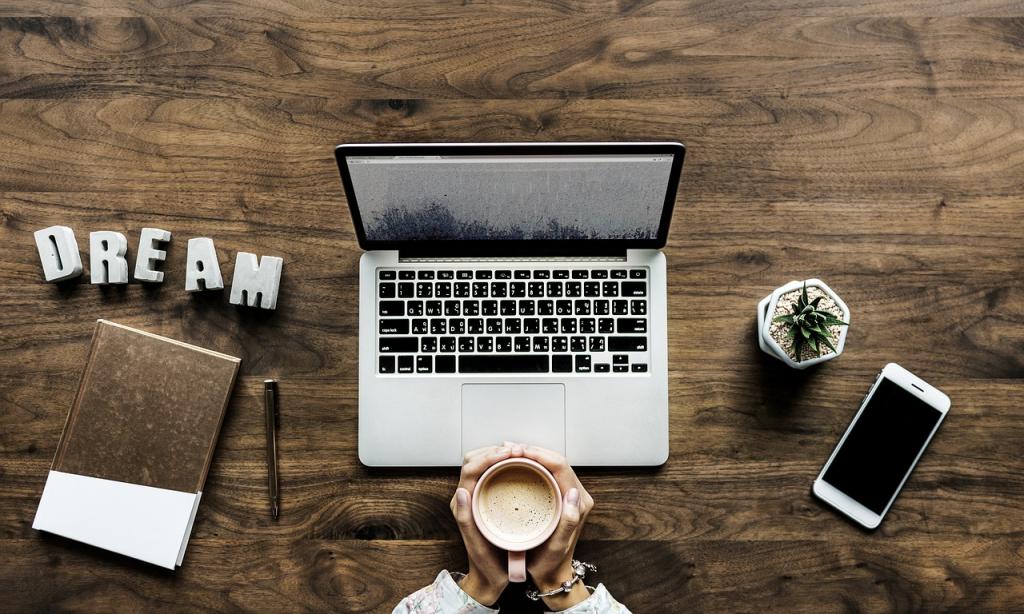 6. Telemarketing
If you like to talk but also have great listening skills, then telemarketing could be the perfect virtual job for you. Many of the opportunities for remote telemarketing jobs will include 'cold calling' so being confident on the phone is a must.

7. Data Entry
Online data entry is a growing work-from-home field. You may be asked to update Google Docs, Excel spreadsheets, or transfer old data into a new format. If you have ever worked in an office, or even taken a basic computer literacy class in high school, then you can do this! It's the perfect part-time remote job that you can start immediately.
8. Games Tester
Yes, you read that correctly… you can earn money by playing games! The fancier title for a Games Tester is a Quality Assurance Tester, and it's not just about playing computer games. A QA Tester will play new games and fulfil certain in-game tasks, then document and report any code errors, glitches or discrepancies. This is probably the best part-time remote job a gamer could ever hope for!
9. Sales Assistant
If you are organised with a friendly, persuasive personality or already have sales experience, then a role as a virtual sales assistant could be a perfect fit. This can be a pretty varied role, you could be tasked with research into target markets, collecting info, reaching out to potential customers, or even organising customer data on CRM software.
10. Transcription
Podcasts and video content for businesses are on the rise and these need to be transcribed into high-quality text. Some transcribing gigs require you to just listen and type it, others will require a little more work to turn the audio into a blog post or professional document. As long as you can pay attention and type with speed and accuracy, then transcribing can be an excellent side job from home.
Conclusion
The truth is, whatever your current role is, chances are you can find it online! But if you want to try something completely different, then you can. There are loads of part time remote jobs that you can start now without spending the time or money to re-train.
The best place to look for remote part-time jobs is of course online! There are so many job sites which cater solely for virtual jobs. One of the best platforms we've come across is FreeeUp. They help connect businesses and entrepreneurs with freelancers, but unlike other remote job sites, they take great care to ensure that their freelancers are treated fairly. It's free to join so sign up today and take the first step to your new part-time remote job!