🖊 This article was last updated on November 21, 2019
With this calculator, you can see how the hourly rate of your (future) freelancer/assistant translates to your bottom line.
The first results "outsourcing cost" calculate how much your freelancer will cost you per day, week, month, and year.
If you want, you can also enter how much you, as an entrepreneur, earn yourself to see how much money you'll save by outsourcing these tasks to a freelancer that costs you less than you earn. This is shown in the "your return on investment" part.
PS: If you're unsure about the hourly rates, I've compiled a list of freelancer rates of over 90 categories that you can hire right now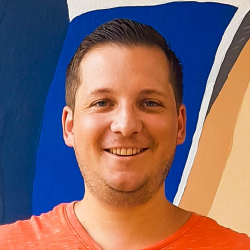 I transform how entrepreneurs manage their time so they can focus on running their dream business.
Read more...